Discover the Key Initiatives That Are Driving Our Success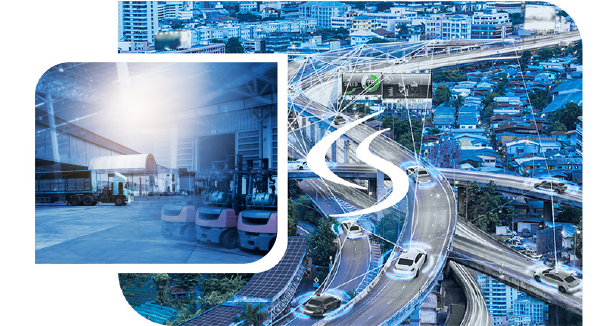 At Cooper Standard, we are accelerating focused initiatives to deliver sustained value for all our stakeholders. Aligned through our global organization, these initiatives include progressing our diversification strategy, building intentional relationships with our supply partners, improving return on invested capital, and retaining and attracting talent.
Beginning with our reorganization in 2018, Cooper Standard's global organization supports our strategy and helps deliver high quality products and services for our customers. Our dedicated Advanced Technology and Global Automotive businesses are committed to meeting and exceeding our customer's needs with innovations such as Cooper Standard's FortrexTM chemistry platform. Supporting the Company's diversification initiative, the FortrexTM chemistry platform serves a wide range of consumer and industrial markets from footwear to calendared membranes to wire and cable jacketing, hybrid material applications and more.
Our global organization has also been imperative in our supply chain transformation which is aimed at improving our direct material cost and minimizing risk by engaging with partners who are willing to invest in a deeper relationship that supports Cooper Standard's technology and product innovation roadmap. Cooper Standard's execution on key initiatives continues with a focused and defined plan for bolstering ROIC through profitable growth, functional excellence and strategic restructuring. Critical to Cooper Standard's success and progress on these initiatives is our winning workplace that actively retains and attracts talent through career growth and development opportunities, in addition to ongoing initiatives in talent acquisition, engagement, learning and development, and inclusion.