Creating Sustainable Solutions TOGETHER
Working together to create game-changing innovations, lower our carbon footprint, deliver high-quality products and services.
Carbon Neutrality Action Committee
With our ambitions in mind, we gathered a group of leaders dedicated to establishing a holistic view of Cooper Standard's actions to help mitigate the negative effects of climate change.
Delivering Exceptional Value Using Advanced Analytics
Our experts are using advanced analytics and digital tools to help opmitize product and vehicle performance, eliminate the need for physical prototypes and increase speed-to-market.
Enriching Our Inclusive Culture
Our employee resource groups help enrich our culture, offering opportunities for employees to connect, network and learn from each other.
Industrial and Specialty Group
We serve diverse markets delivering advanced sealing and fluid handling systems for applications in door and windown, construction, recreation and heavy equipment.
Highlights
Delivering Value for All Stakeholders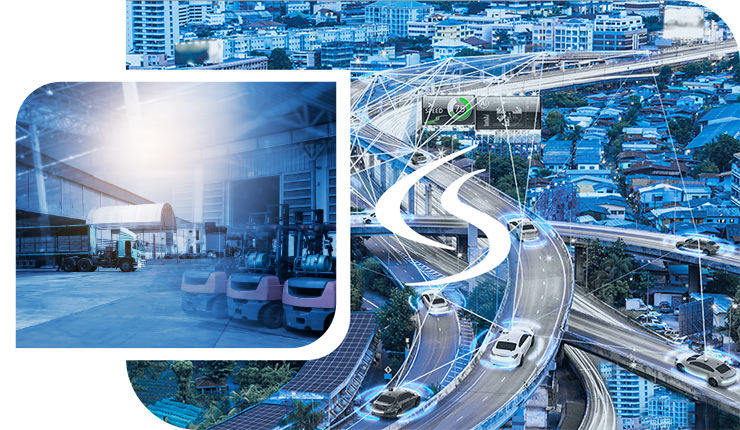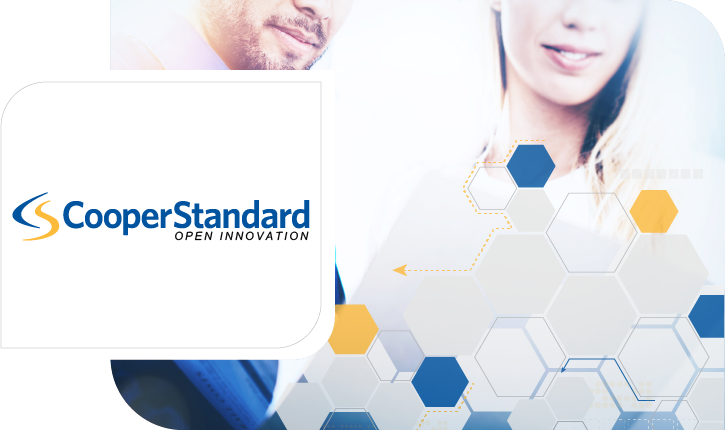 Materials Science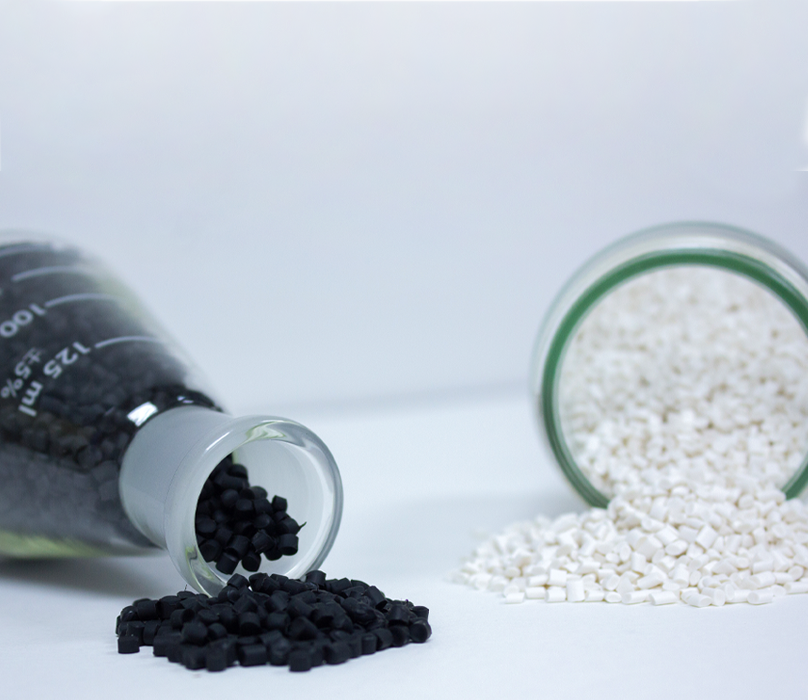 We're continually seeking new areas for innovation starting from inception at the compound development level. Our Materials Science innovations such as our dynamic Fortrex material family.